Auto aim
Found 1 results for auto aim.
Search for TF2 hack
Search our cheat database for TF2 cheats
Results
Darkstorm 3.0.5
Released: Oct 16, 2011
-
Detected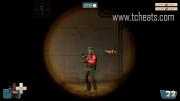 Features
Aimbot
Auto aim
Aim key
ESP hack
- Name, distance, health, weapon
Radar hack
Extra
Good advice: create a new Steam account and download TF2 for free, then use the hack on this account.
Download Darkstorm 3.0.5
Downloaded 21.336 times
Get updates!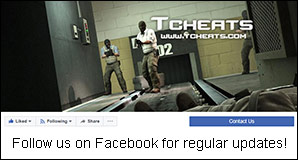 Newest hacks